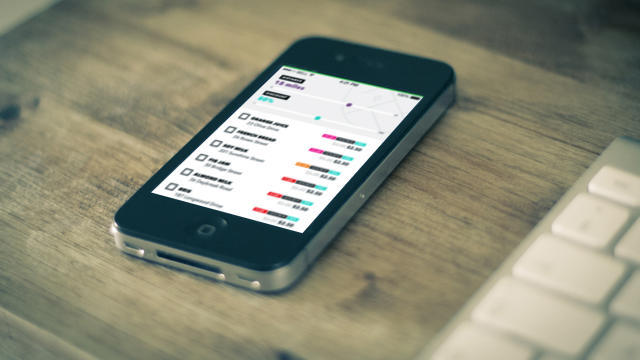 I'm freelancing for several great publications, including FastCompany.com and Yahoo Tech. I'm on the hunt for good story ideas – but in very specific areas. If you have something you really think will fit, please email me.
Here are the deets:
For Fast Company, I'm writing for the new Elasticity section on innovations in cloud technologies and services.
fastcompany.com/section/elasticity
Note the word "innovation." I'm not interested in writing about a service or product that has been around for more than a month or is similar to its competitors (or has already gotten press). Please blow my mind with some great new idea that will inspire our readers.
Here are some examples:
Google News Lab Mashes Big Data With Old-School Journalism
BuyMeBy Saves Food From The Landfill With Discounts As Expiration Dates Loom
For Yahoo Tech, I'm primarily writing explainers on tech topics that are confusing for consumers and that are in the news – or really should be in the news.
Here's an example.
What Is Adobe Flash, and How Can You Get Rid of It?
Please send only awesome ideas to seantech@seancaptain.com
If I like it, you will certainly hear from me. If it's way off base, I may not get back to you, since I'm pretty busy.
Thanks much, Sean